All your packaging supplies and adhesive, in one place! (or at one click)
Emjay is your one-stop shop for your packaging, adhesive and PPE needs. We are an Australian owned and operated business founded in 2003, based in Sydney, Melbourne, Brisbane and Perth. With over 200 years of experience in our sales team, we have got the answers to your questions. Call us now. Whether you are looking to ship products locally, domestically or internationally, you will find everything you need to see your exports travel safely and securely. We are a packaging material supplier with a great suite of products at great value. Emjay offers quality packing supplies in different materials, colour, and functionality, as well as machinery to help see you through the packaging process from start to finish. Our range also includes eco-friendly supplies that will help you reduce your environmental impact. As one of many packaging companies across the world that are seeking to do our part, with more green-conscious solutions.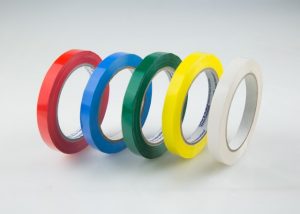 Packaging Tape & Dispensers
Packaging Tape & Dispensers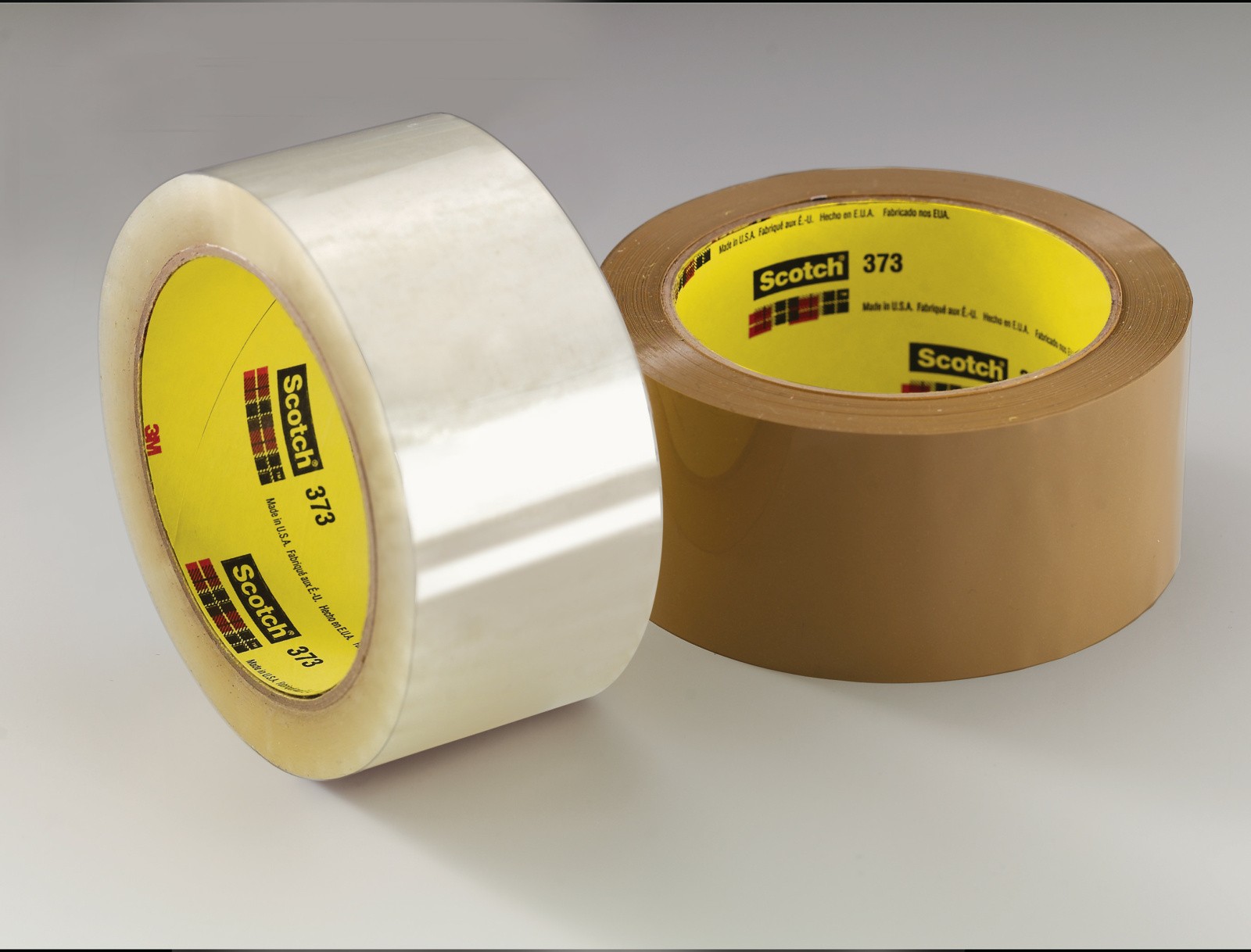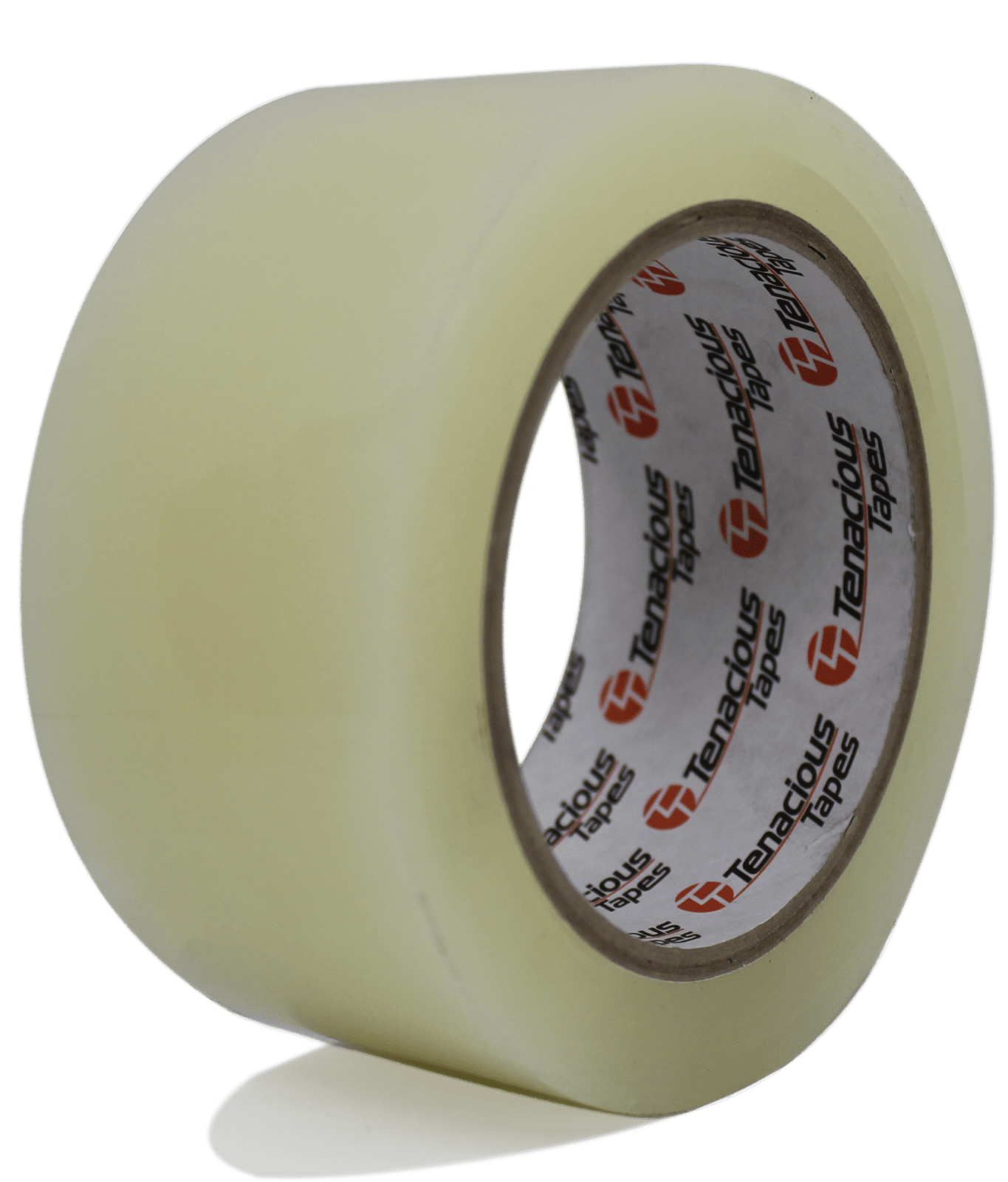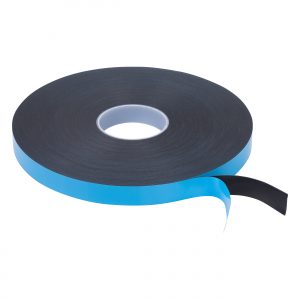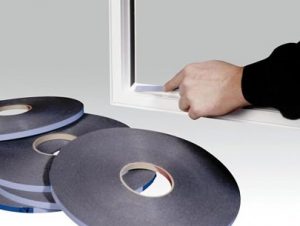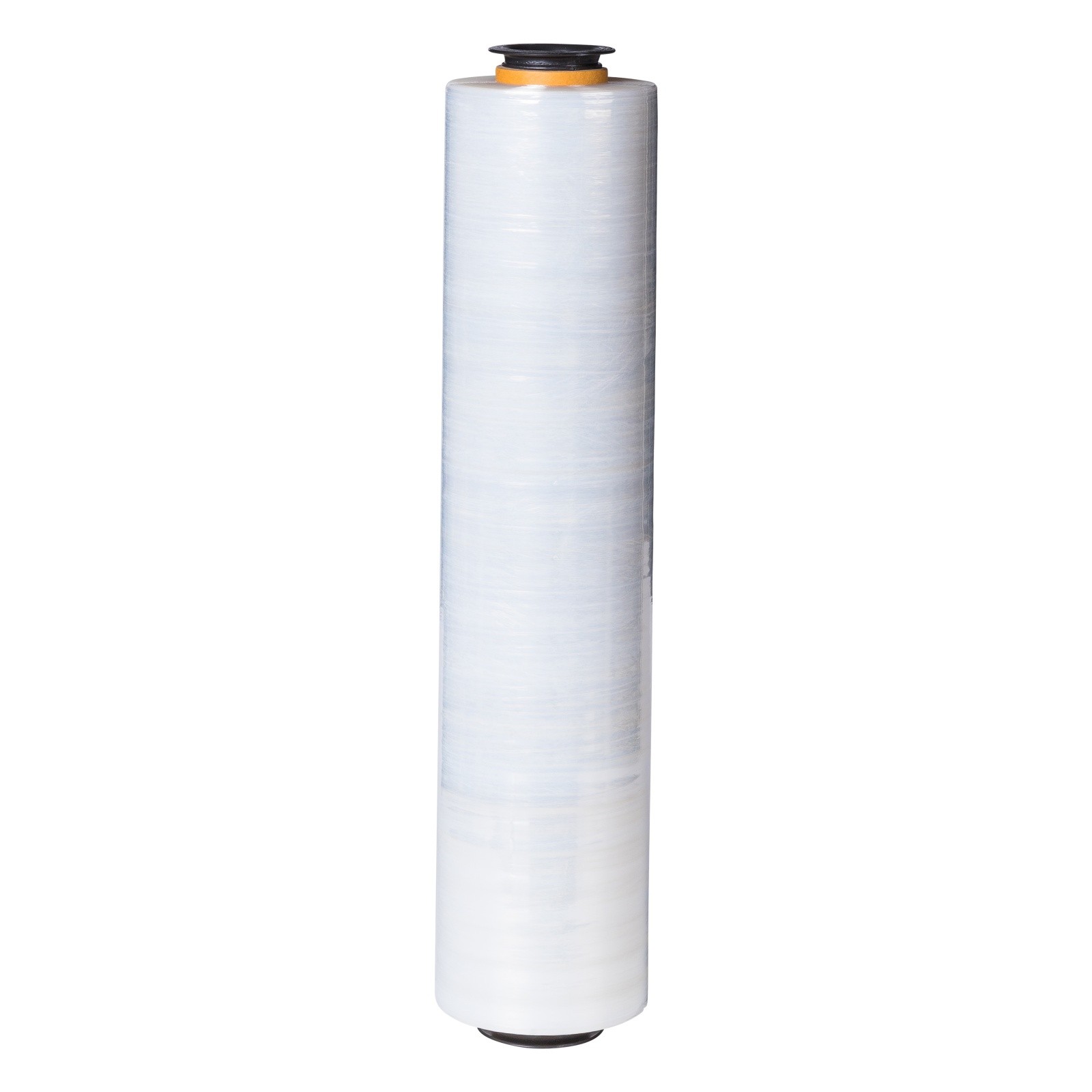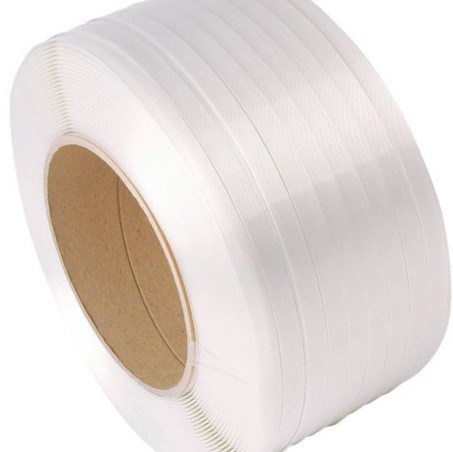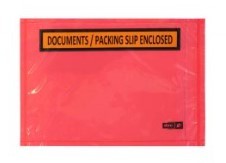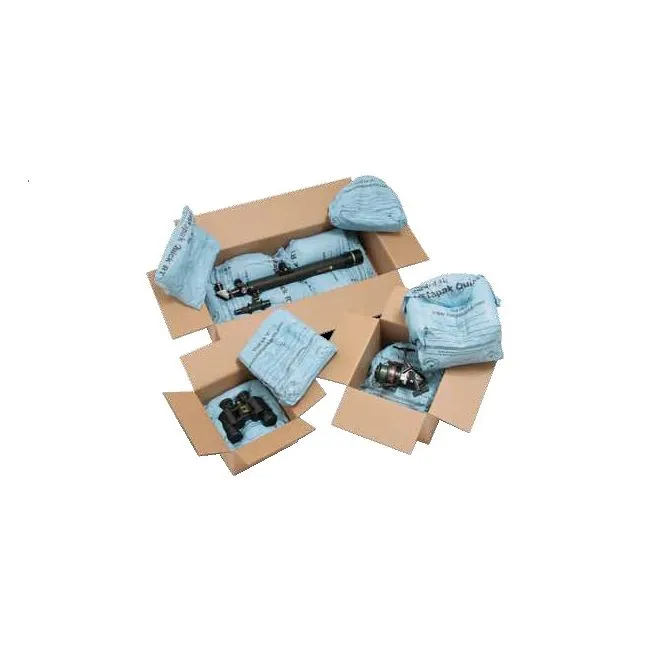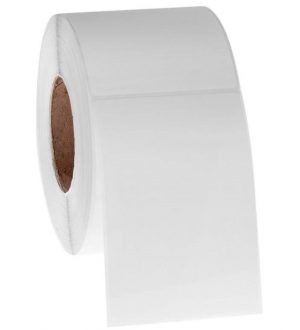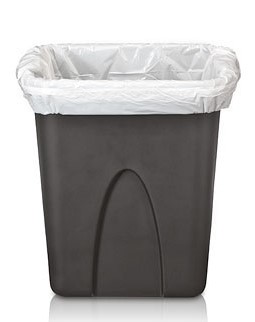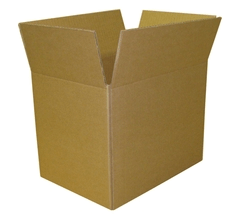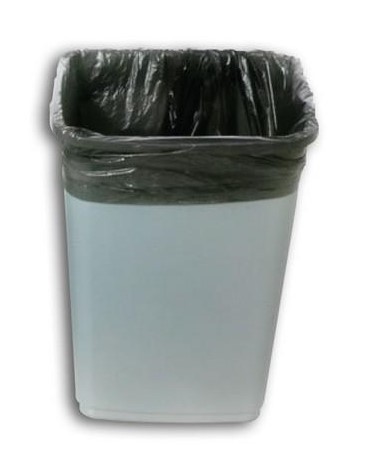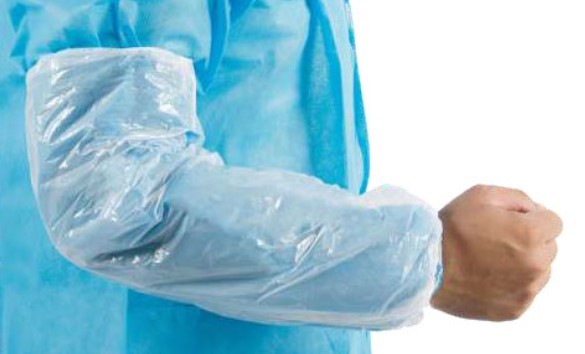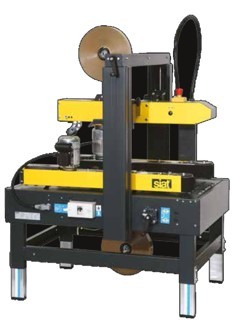 Best Packaging Materials to Buy in Sydney, Melbourne, Brisbane or anywhere in Australia!
Buy more, save more!
If you are looking to make a big order, we can offer you a competitive discount of our products at wholesale price. Call us now to find out how we can create a custom-made packaging solution for you.
To get an idea, here is just some of the packaging supplies and other products that Emjay Products offers:
Protective Packaging – Our packaging materials range such as bubble wrap, bubble bags, corrugated cardboard, PE Foam, films, courier satchel bags, and mailer bags, will help ensure your deliveries get there in one piece.
Tapes – We offer many different options in our wide supply of tape to pack, secure or safe proof your goods or work areas. Whether it is packaging tape and dispensers, specialty tape, double sided, hook and loop, or foam tape. Make your workplace more secure with electrical tape, hazard and barrier tape, and lane marking tape, or your products with tamper evident security tape.
Strapping and Accessories – Our range holds composite strapping, edge protectors, polyester (PET) strapping, polypropylene strap, steel strapping, strapping machines and woven strapping.
Silicone and Adhesives – We support some of Australia's well-known Silicone brands such as Admil, Soudal and Bostik adhesives.
Personal Protective Equipment (PPE) – Disposable clothing, ear protection, gloves, respirators and masks, safety glasses, and safety vests to help keep your staff safe.
Washroom supplies – We stock bin liners, cleaning chemicals, hand cleaner and hand towel dispensers, toilet paper dispensers, cleaning cloths, paper hand towels, tissues, fresheners and toilet paper.
Packaging Machines – We have carton sealing machines, strapping machines, stretch wrap machines and void fill machines to help take your business to the next level or keep it running effectively.
Wholesale Packaging Supplies in Sydney
If you are a manager, contractor, business owner, or operate a warehouse, you can really benefit from our bulk orders! By ordering in bulk, you can secure a great deal on the price you pay on our products. Our wholesale packaging covers a great range of cardboard products, protective packaging, labels and more. Delivering a wide range of specialised and basic wholesale packaging supplies to keep your operations running smoothly. At Emjay, we are the packaging wholesalers that deliver quality products on time.
A Packaging Company With a Difference
We are one of the leading packaging companies in Sydney. Our experienced and professional staff are skilled at helping customers get connected to the adhesives and packaging supplies they need. From specifying a product that caters excellently to your packaging or required application. As well as to customising or custom making products to address needs. Emjay is a packaging company that really helps you in the ways you need it most so that you have the best adhesive and packaging solutions, no matter what industry you are in.
A Whole World of Tape – Packaging Supplies For Commercial and Industrial Use
Emjay Products sells a full range of different types of tape and adhesives suited for usages small and large, simple and more specialised. So, whether you need tape for packaging, PVC tape for outdoor applications or to aid you in construction. You can be sure that you will find the tape that you are looking for here in our range of packaging supplies. Our team can custom make a tape order for you,to create tape rolls that fit your exact requirements. As a packaging material supplier that backs our customers, we also die cut tape to speed up your application process. Or produce printed tape for branding. As one of the leading packaging companies in Sydney we know that it is both quality and value in the details that make the difference. And we are committed to offering the best in our goods and services.
Quality Packaging Materials – Cardboard Boxes, Void Fill and Protective Packaging
We have a reliable range in our packaging materials to cover each step of the process. From packaging, to protecting goods with void fill or other forms of protective packaging supplies, as well as to securing packages to pallets for travel in the warehouse or to the store. Customers can find all the solutions they need right here!We have the packaging materials you need, even for transporting temperature sensitive goods or oddly shaped products. Our Wholesale packaging pricing allows you to stock up, whether you need to prepare for large orders or the day in and day out needs of your warehouse.
Get in Touch with The Helpful Packaging Wholesalers
At Emjay products, we're sure you will be able to find everything you need for your packaging, PPE and washroom needs, but if you have any questions call our team at 1300 8080 93. Otherwise fill out an online enquiry form! We are the packaging wholesalers that look after you!

Australian Based Business
With offices in Sydney, Melbourne and Brisbane


Friendly Sales Team
Over 200 years' experience in the packaging industry within our sales team